This week we learned about space, a topic that I have always been interested in. I feel like there is always something new to learn about space and about life outside plant Earth that it is almost overwhelming. The video that the guest speaker showed us in class about how vast our galaxy is was intriguing, but very hard to conceptually grasp. Visualizing space as a 4th dimension, a topic we discussed earlier in the quarter, is not easy to conceptualize because it is not physically apparent to the human eye, and because for many the idea of the existence of a 4th dimension is beyond our understanding. Similar to how the famous verse "seeing is believing" is told, unless we get the opportunity to travel to space and see  for ourselves what life is like outside of our planet, we will we not truly be able to understand the physical enormity of the universe we live in. 
A topic that always comes to mind when I think about space, which I believe is pertinent to the theme of this class, are the studies of astronomy and astrology. Up until the 18th century and the end of the Renaissance Era , astronomy and astrology were indistinguishable subjects in their studies of astronomical observation. When the two subjects eventually  separated,    astronomy distinguished itself as the scientific study of astronomical objects in space and phenomena, while astrology became the study of understanding these phenomena. It seemed as if the two separated into realms of "how" verses "why," which I believe relates the realms of science verses art.  According to Wikipedia.com, "Astrology is a group of systems, traditions, and beliefs which hold that the relative positions of celestial bodies and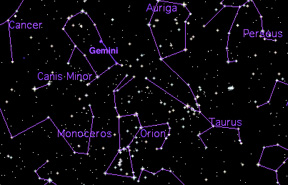 related details can provide useful information about personality, human affairs, and other terrestrial matters." I believe that the field of astrology is the art of finding deeper meanings and understanding why certain celestial bodies are arranged in space, where as astronomy is the science behind how these astronomical objects function. I think that space is fascinating because its greatness inspires so many different researchers, thinkers, and problems solvers to make sense of its existence. Many people would not initially relate the field of astrology to art, but when thinking about how our society is so drawn to horoscopes within their zodiac signs, I could not help but to ponder about this topic. 
Astrologers once recognized the band of constellations which the Sun, Moon, and planets transit through across the sky and called it the zodiac. The zodiac consists of 12 constellations, Aries, Taurus, Gemini, Cancer, Leo, Virgo, Libra, Scorpio, Sagittarius, Capricorn, Aquarius, and Pisces, each of which astrologers considered the most important due to their interactions with the sun and the moon.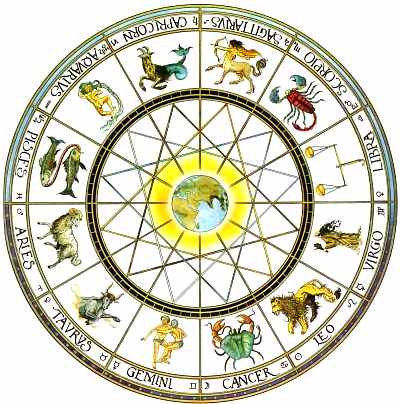 Astrologers believe that the way that the sun and moon are arranged when you are born corresponds with a certain constellation at that given time, which will thus explain your personality and how you function and perceive the world. Astronomers believe that the movements and positions of these constellations directly influence life on earth. I think it is fascinating that these astronomers can simply observe the patterns and alignments of stars in space, determine the movements of these constellations, and make theories as to how human beings relate to these objects in space! It is truly an art to be able to make theoretical and philosophical observations of these patterns and create horoscopes, which everyday people in society are interested in and enjoy to read about. I for one am amazed how similar my astrological horoscope relates to my everyday life, all due to artists and scientists exploration of the wonders of space. 
By: Nicolina Greco
ABSTRCT:
For my final presentation, I will expand my midterm project by incorporating the theory of Chromotherapy, or color therapy, and its healing effect on human beings through the use of flowers into my project. I will propose a type of Chromotherapy treatment through which a patient becomes absorbed into the emotions put upon them by different colors of flowers. Patients with psychological disabilities will have to enter a dome surrounded with 360 degrees of the same color flower needed to for therapeutic treatment. My midterm, the invention of The Flower Optimizer, is used again in this project in the same way in order to change the desired color of each flower.